SSI Basic Freediving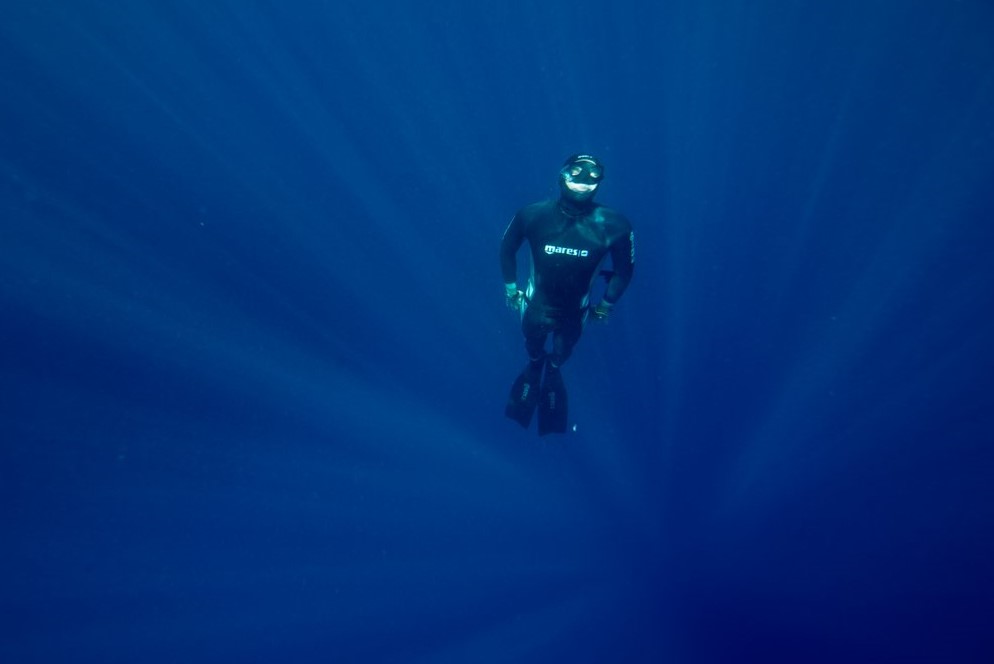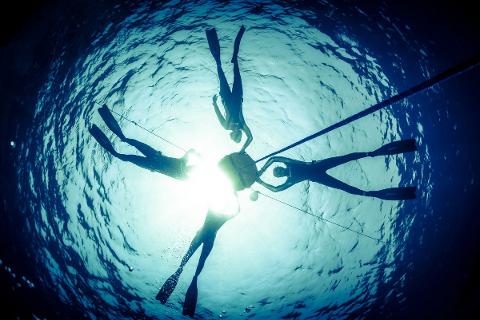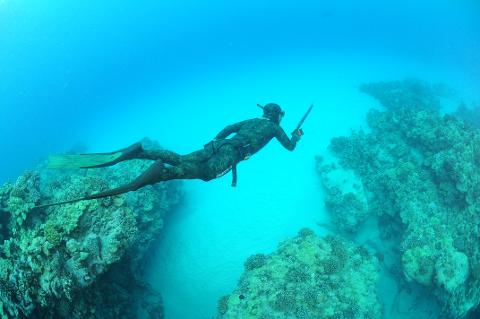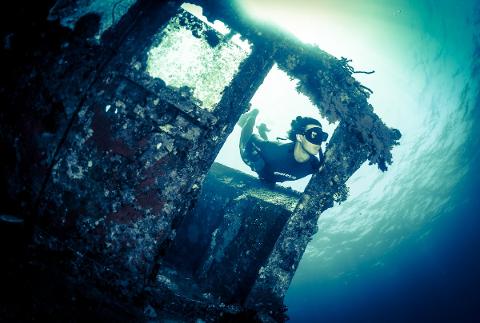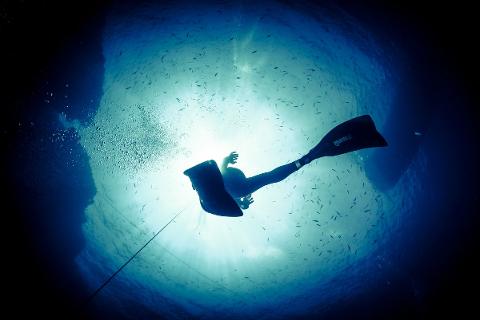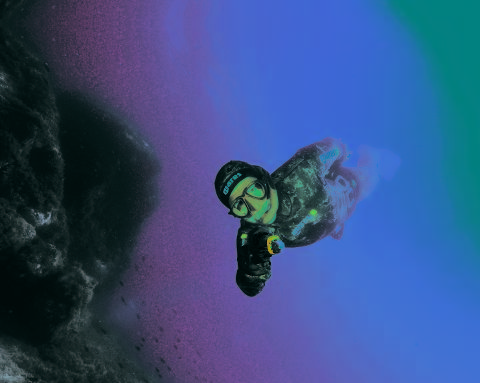 Duration: 6 Hours (approx.)
Location: Warkworth, NZ
Product code: SSI BFR
SSI Scuba Schools International Basic Freediving Course
Are you interested in experiencing the enchantment of the sea using only your fin kicks and a single breath? Then let SSI introduce you to the captivating wonder that only comes with FREEDIVING.
Immerse yourself into a personal challenge, be suspended in exhilarating action, or settle into the calm and peaceful rhythms of the ocean. Whichever experience you seek, SSI will prepare you for the "Ultimate Freediving Experience"!
This program provides you with the training and knowledge required to safely freedive with a buddy in pool/confined water environments to a depth of five meters. You will earn the SSI Basic Freediving certification after completing this program.