The Rainbow Warrior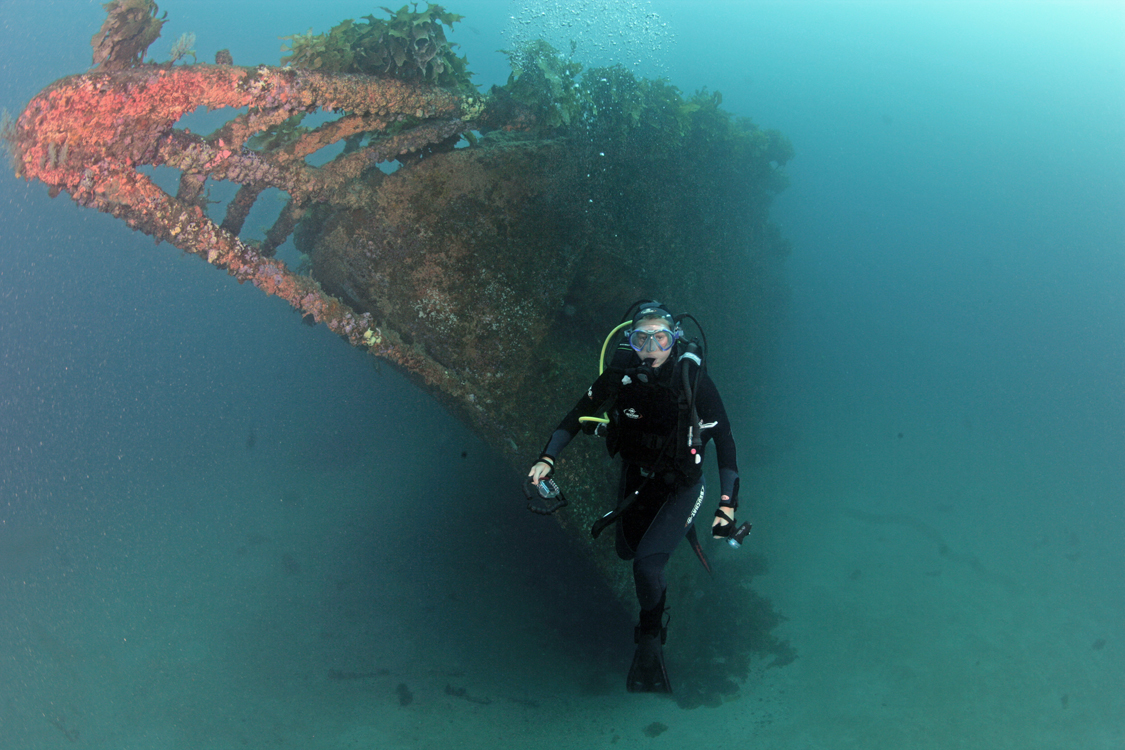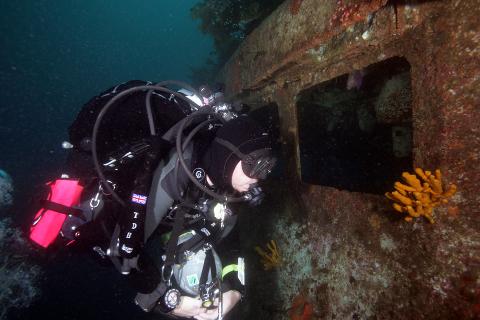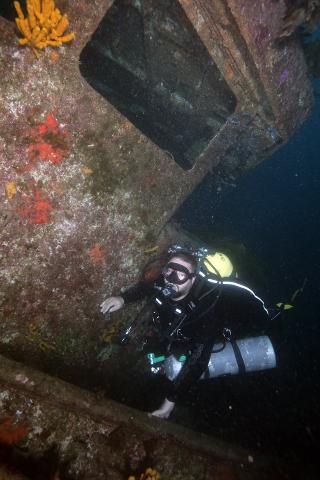 Duration: 6 Hours (approx.)
Product code: RW001
The Rainbow Warrior was built in 1955, in Aberdeen, Scotland, as a trawler named Sir William Hardy, and entered service with the Ministry of Agriculture, Fisheries and Food. She served until 1977 when she was put up for sale by the Ministry. She was acquired by Greenpeace at a cost of £40,000 and underwent a four month refit. She was re-launched on April 29, 1978 as Rainbow Warrior, the first ship to serve with Greenpeace. Further modifications followed, with the replacement of the engines in 1981 and the fitting of sails in a ketch rig in 1985.
In early 1985 Rainbow Warrior was in the Pacific campaigning against nuclear testing. In May, she evacuated some 300 Marshall Islanders from Rongelap Atoll, polluted by radioactivity from past American nuclear tests at the Pacific Proving Grounds.
She traveled to New Zealand to lead a flotilla of yachts protesting against French nuclear testing at the Mururoa Atoll in the Tuamotu Archipelago of French Polynesia. During previous nuclear tests at Mururoa, protest ships had been boarded by French commandos after sailing into the shipping exclusion zone around the atoll.
Launching from Matauri Bay near Kerrikerri, the site is in the beautiful setting of the Cavelli Islands.
The charter includes 2 x tank dives & gear hire. Join us and see some of New Zealand's rich history.