Advanced Diver Program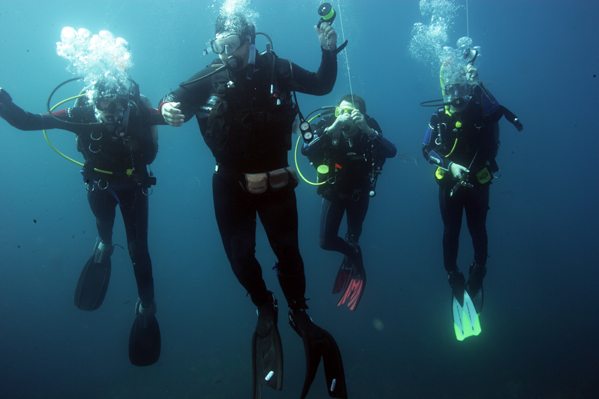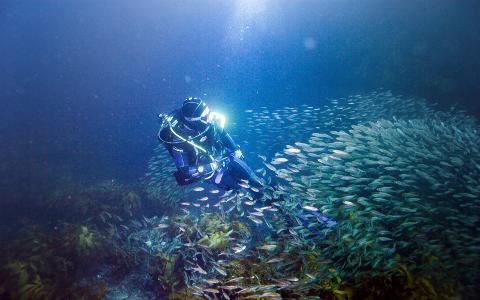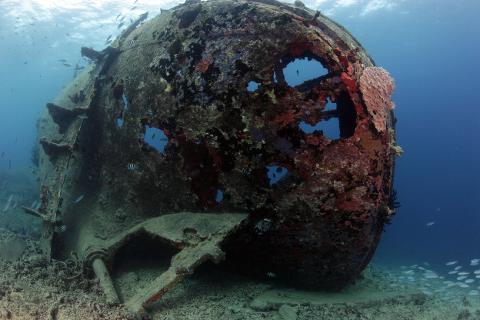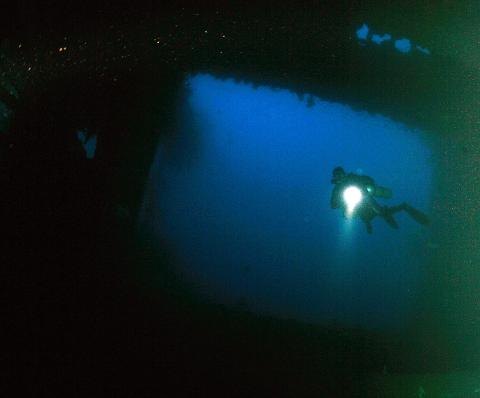 Duration: 4 Days (approx.)
Location: Warkworth, NZ
Product code: AdvDiv
The SDI Advanced Diver Development Program was created to make truly "Advanced Divers". During the advanced diver development program your SDI Instructor will take you through four SDI specialties (deep, navigation, wreck, drift, etc. as examples) covering all the skills and subjects, so that by the end you will feel comfortable conduct dives of a similar nature.
Once you have logged your 25th dive (these can included any and all training dives) visit your local SDI facility with your logbook and four SDI Advanced Scuba Diver Development specialty cards and you will be awarded the SDI Advanced Scuba Diver certification.
The course includes four certifications & ten x dives that be can be spread over a time period to fit into your life style, giving you up to one year to complete.
Rental gear hire is also included and many specialty theories can be completed online at your own convince.
If you truly want to advance your diving then this is the course for you.