International Talk Like A Pirate Day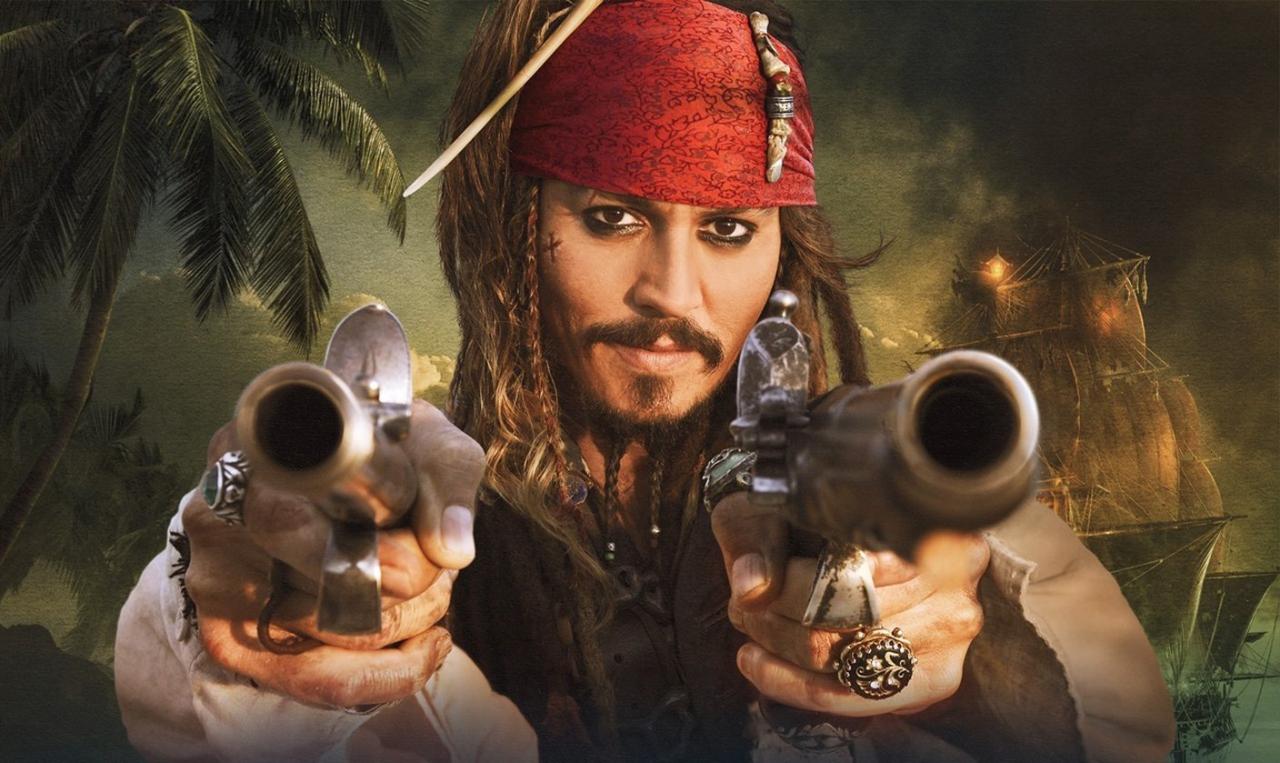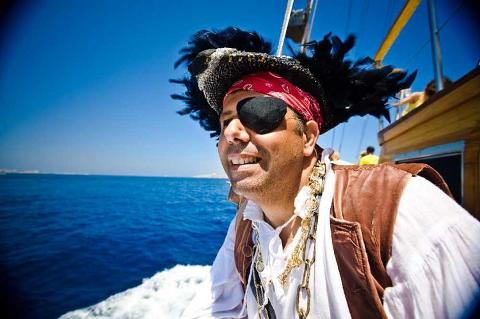 Duration: 6 Hours (approx.)
Location: Warkworth, NZ
Product code: Pirate
Yes you read it right! International Talk Like A Pirate Day is a parody holiday annually held on September 19. Celebrated for the first time in 1995, the fun holiday encourages people to talk and dress like the sea plunderers of yesteryears.
We are joining in to celebrate this traditional iconic event, however, we have managed to hijack it and move it to the weekend on Sep 22 2018 so everyone can join in.
What's the plan? To pillage and plunder the seven seas on our hunter & gathering charter and when your tucker bag is full and bursting, head back to shore to party.
How to Celebrate?
Dress up like a swashbuckling pirate. Bonus points if you are able to carry a parrot or a monkey on your shoulder.
Talk like a pirate the whole day long. Intersperse your speech with grunts and growls and slur your words. Call your friends "matey" and intentionally use bad grammar.
Join our pirate themed charter and ask your guests to come dressed as pirates.
Watch movies and read books that feature pirates as central characters. Some examples include the Pirates of the Caribbean film series and Treasure Island by Robert Louis Stevenson.
Read more about the history of piracy and famous pirates.
Whats included?
2 x tank dives to hunt and collect crays and scallops
Full dive gear hire
A small BBQ afterwards to celebrate the day. Any bounty maybe cooked and eaten