Wreck Weekend Dive Tour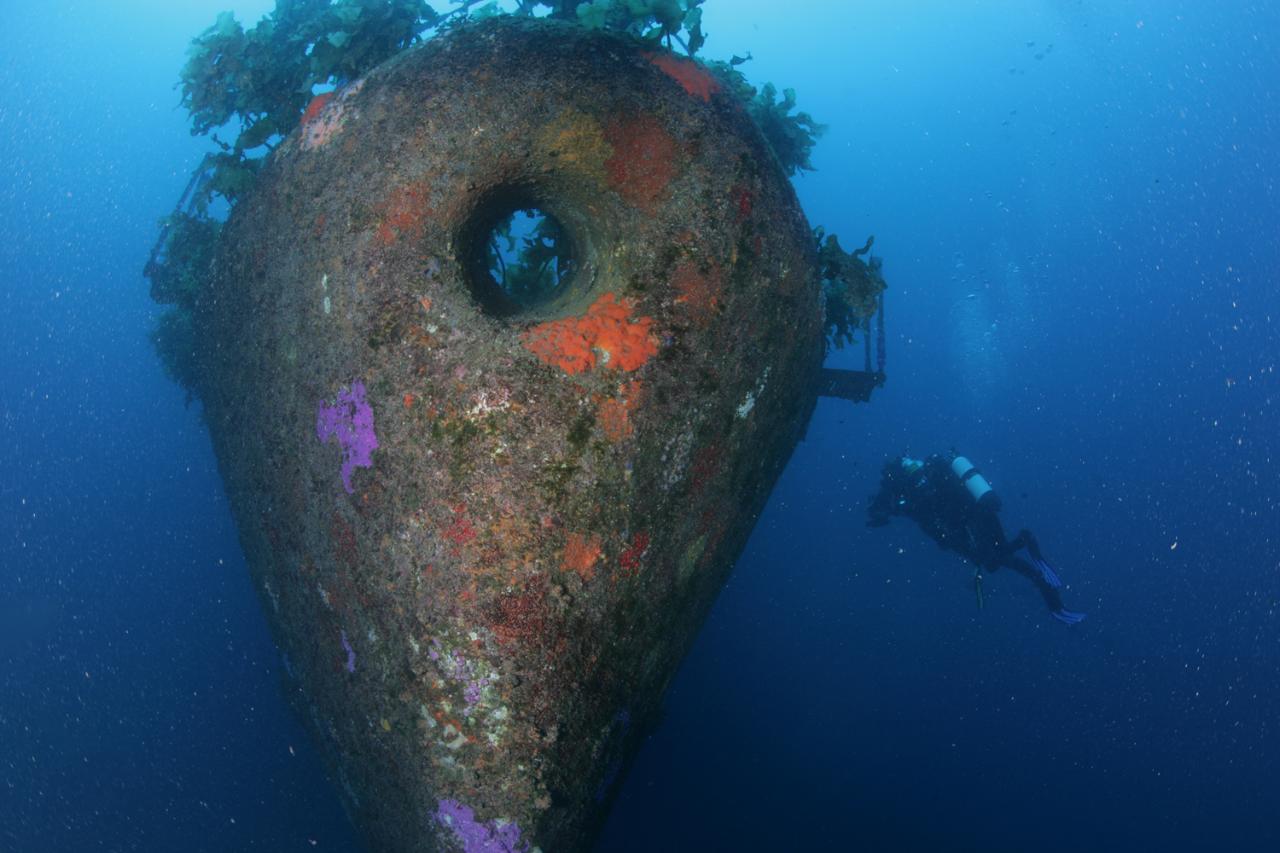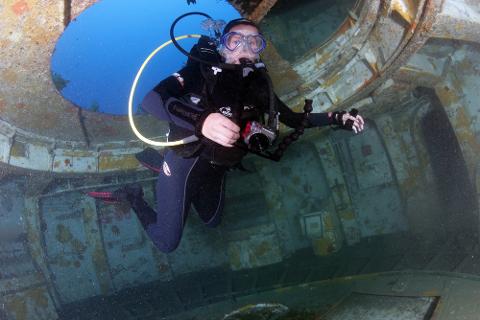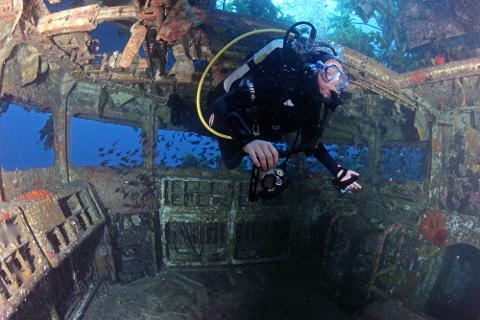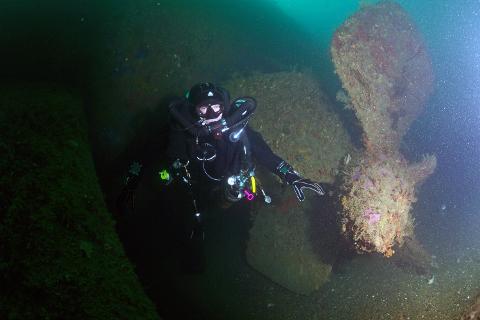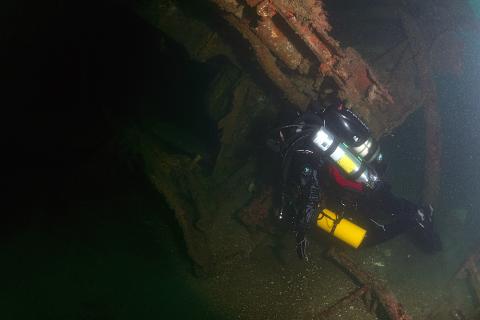 天數: 3 天 (左右)
位置: Warkworth, NZ
产品编号: WWeekend
The wrecks are located at several different sites around the Bay of Islands.The tour includes 2 x dives per day, gear hire & charters from our boat. Accommodation can be arranged for you at an additional cost.
Wrecks Details:
HMNZS TUI
HMNZS Tui, formerly USNS Charles H. Davis (T-AGOR-5), was one of nine Conrad class oceanographic ships built for the United States Navy (USN), that later saw service in the Royal New Zealand Navy (RNZN). Serving with the USN from 1963 to 1970, these ships were designed to perform acoustic experiments on sound transmission underwater, and for gravity, magnetism and deep-ocean floor studies.
The ship was commissioned into the RNZN in late 1970, and as HMNZS Tui served as an oceanographic survey and research ship until her decommissioning in 1997. In 1999, the ship was scuttled as a dive wreck.
At 62 metres long she now lies in 30 metres of water just 2km north of Tutukaka Heads. Easily penetrated through purpose cut access points, explore the control room, bridge, crew living quarters and engine rooms via established routes. A very enjoyable dive for all levels of divers.
THE RAINBOW WARRIOR
The Rainbow Warrior was built in 1955 as a trawler in the Ministry of Agriculture, Fisheries and Food's fleet. The Rainbow warrior was later bought by green peace and used as a protest and research ship. At 40 meters in length she is the smallest of the three Northland wrecks but since being scuttled in Matauri Bay in the Cavalli Islands, New Zealand on 2 December 1987 the rainbow warrior is now an artificial reef teaming with life making this wreck a must on the dive list.
THE HMNZS CANTERBURY
The ex-HMNZS Canterbury was scuttled on 3 November 2007 at Deep Water Cove in the Bay of Islands to provide a dive wreck and what a dive she is. Prepared with divers in mind; plenty of extra access points have been created to provide an ease of entry and exit, this makes for some particularly good penetration and swim through opportunities. The wreck sits completely upright and fully intact, and her position in Deep Water Cove is protected in most conditions. She lies at a depth of between 12 metres at the middle funnel, and 38 metres at the stern, where visibility can range between 8 and 30 metres. At 113 metres long and at 13 metres in beam this site is big enough to make you want to dive it twice!
THE HMNZS WAIKATO
HMNZS Waikato (F55) was a Leander Batch 2TA frigate of the Royal New Zealand Navy (RNZN). She was one of two Leanders built for the RNZN, the other being the Batch 3 HMNZS Canterbury. These two New Zealand ships relieved British ships of the Armilla patrol during the Falklands conflict, freeing British ships for deployment.
Specification:
Displacement: 3182 Tonnes
Length: 113.4 metres
Beam: 12.4 metres
Draught: 5.6 metres
Machinery: Twin steam turbines driving twin shafts 30,000 horsepower total
Armament: Twin 115mm guns Wasp helicopters carrying homing torpedoes Two twin barrelled torpedo tubes. One Phalanx closed weapon system. Maximum speed: 30 knots Complement: 239 (19 Officers)
HMNZS Waikato was purposefully sunk in November 2000 and now lies 30 metres down and bolt upright on the seabed. She has large holes cut in the side to make entry and exit very safe and less experienced divers will gain valuable wreck diving experience from the vessel. The shallowest part of the wreck is only 8 metres from the surface.